If you are working in the Internet marketing industry, there are many ways you will provide content. It can be in casual or formal communications. This includes posting to social networks, business forums, blogging and eMail. You want to represent yourself and your business so that it will contribute to building relationships. Be friendly and open, as you may be when talking to a friend; however keep your business hat on to provide content that has direct informational value to colleagues, customers and prospects.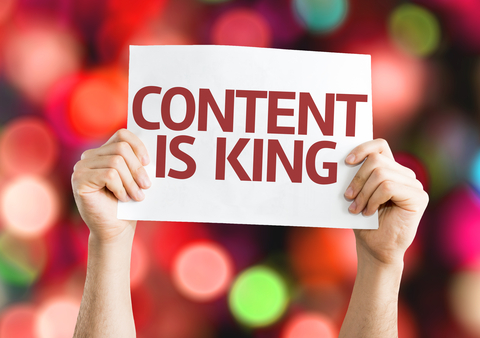 It may seem a little far-fetched to think that you may be able to publish an eBook or report at the beginning of your online career. You might feel a little less than confident of your writing skills, but 'practice makes perfect' so just keep trying. You might not think you know enough about the business but every day you will learn something or at least read something that is valuable information to someone who will appreciate it.
A report that provides valuable information can be as simple as just a review or have more extensive features such as statistics and graphs. Many times you just need to get an overview on some research on your subject. Then you write down some main points that you want to convey. Clean up your work for spelling and grammar, and ensure it is cohesive so that others can understand what you are saying. Now all you need is some software that will automatically create an eBook format. (can be free)
This report can be presented in different ways. You can publish it free as a page on your site or blog to attract followers who may become future customers; or you can offer it as an incentive with the same goal in mind. One popular method for this could be to offer a download link to give them the report free in exchange for their email address *(be on your list). This implies their permission for you to send them one or more emailed letters or reports to promote your paid service or product.
Sharing information in exchange for permission to email people is a primary strategy used by many successful Internet marketers. This works well because people love to get something free; they do actually need help and information; and they may begin to trust you because you gave them something that helped them. There is hardly a better environment in which to promote your business.